Published: 17/01/2018   Last Updated: 17/01/2018 15:07:07   Tags: Fun, Things To Do, London, News, Art, Design
Prepare to be mesmerised!
Lumiere London is back and it's brighter, bolder and more magical. Join us on January 18-21, 5.30-10.30pm, and see King's Cross transformed into a spectacular, nocturnal art show that will lift your spirit.
Paul Simon are proudly sponsoring student photographers from Tottenham and Wood Green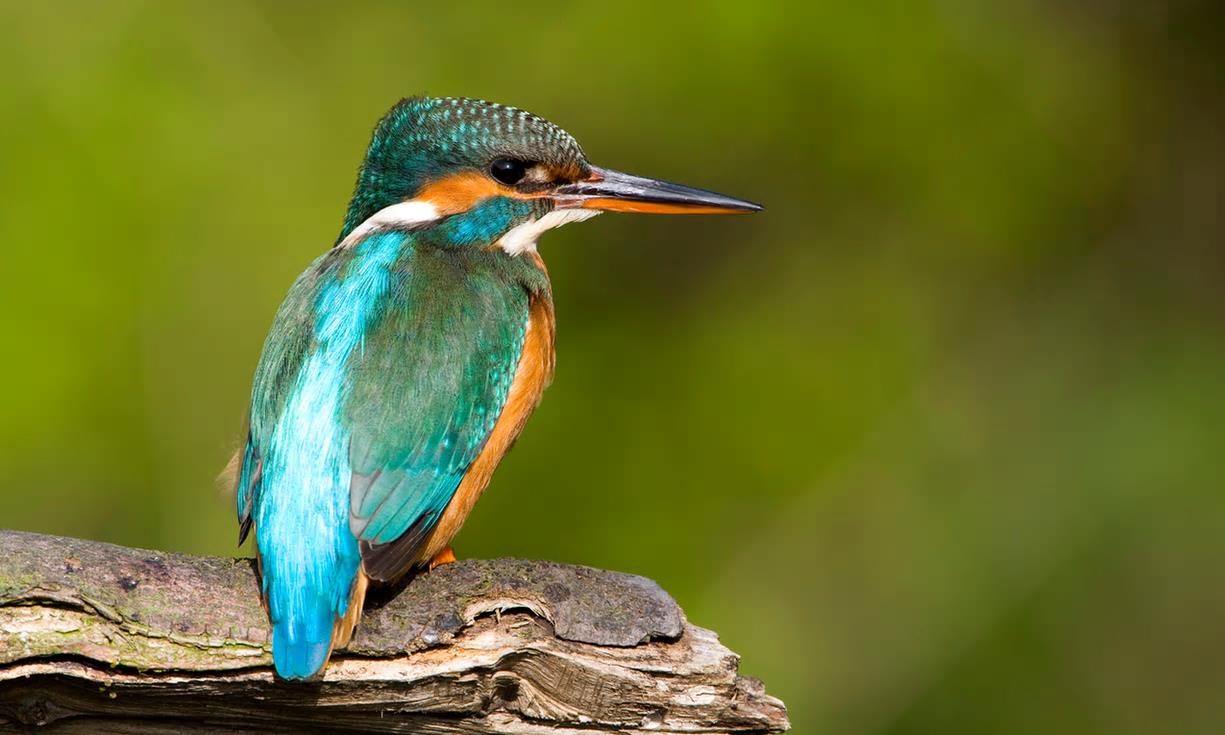 Published: 22/11/2017   Last Updated: 22/11/2017 13:46:10   Tags: North London, News, Nature, Things To Do, Info, Tenants
Europe's biggest urban wetlands opens
We're strolling along Songbird Walk, beneath a row of waterside poplars very like ones Monet painted in Normandy. The October sky is grey but the footpath is lined with colourful wildflowers:
yellow gorse, purple knapweed, white campion. With a liquid twittering, a flock of goldfinches swoop overhead, then a clear, penetrating song bursts from the bushes to one side. "Ooh, a Cetti's warbler," says wetlands
director Veronica Chrisp.
The remarkable thing about this peaceful scene, though, is that it's not some corner of rural England but a former no-go area in the Lee valley, between downtown Walthamstow and gritty Tottenham in north London, a few miles north of the Olympic Park. For decades, this group of reservoirs was out of bounds to everyone except, basically, a bunch of anoraks: fishermen and birders who obtained the necessary permits.
Now, after a £10.6m investment by the London
Wildlife
Trust, Waltham Forest council, Thames Water and the Heritage lottery fund, Walthamstow Wetlands, Europe's largest urban wetland reserve, is ready to open to the public.
Owned by Thames Water, it is still operational, supplying 3.5m households. But from 20 October, the 211-hectare site, with 13 miles of footpath and cycle track between 10 reservoirs, eight islands, and London's largest heronry, will open to the public daily from dawn to dusk. London already has
a well-regarded wetland reserve, in south-west London
but a family ticket to the Barnes centre costs more than £30, while this one is free. (There is a parking charge but it's walking distance from several tube and overground stations.)
At the main gate, on Ferry Lane, an 1885 building that housed the steam-driven pump engine is now a visitor centre with cafe, shop and exhibition space. From its viewing platform, we look down on swans gliding along the pretty Coppermill stream, then over three 19th-century hand-dug reservoirs, looking like natural lakes with their organic shapes and wooded banks. More modern reservoirs further out are less attractive but, we're told, their large stretches of water and islands are important to the overall ecology of the site.
Walthamstow Wetlands expects to see 250,000 human visitors in its first year, but other kinds of guest have been coming to this site of special scientific interest (SSSI) for years: waterfowl such as pochard, gadwall and shoveler ducks overwinter here; and it's a stopover for migrating sandpipers, redshank, lapwings and more. The "common" kingfisher (which is anything but) breeds here, and every year cormorants rebuild a colony of sticks and branches on the larger islands to rear their downy chicks.
The engine house's Victorian chimney has been rebuilt as bijou accommodation for winged visitors: 50-odd small openings up and down its flanks are perfect nesting sites for swifts, aerobatic whizzes who sleep on the wing and only stop flying to breed, but whose numbers are threatened by urbanisation. Slits on its south side are a des res for the site's large bat population, for whom lighting levels at night are kept suitably low. The newly-planted reed beds we see as we head south on Heron Walk enhance the look of reservoir one, but also make a great habitat for bitterns and bearded tits.


It was important, says Veronica, to keep it feeling wild – a place primarily for nature: there are no big information boards, and signage is all ground-level and low-key. As we round a bend past a bird hide, an excellent view of the Shard, the Gherkin and other City towers is a sharp reminder that this is not, in fact, deepest Suffolk.
Further down the stream is the rather older Coppermill Tower. There has been a mill on this site since at least 1086 (it's in the Domesday Book), producing paper and gunpowder as well as copper, but this mid-Victorian building, with its Italianate loggia, wouldn't look out of place in Siena. Now also open to the public, it offers panoramas south to the Olympic Park and Canary Wharf, and west across Hackney Marshes to central
London
.
With 500,000 people living within two miles of the reserve, and millions more under an hour away by public transport, excitement about the opening has been widespread. Photographers will relish the watery sunsets, cyclists welcome a new GLA-funded route across the Lee valley to Tottenham, naturalists look forward to seeing mating damselflies in the spring, and twitchers to spotting everything from little grebes to peregrine falcons (particularly once the first bird hide is renovated – a second is awaiting funding).
But those of us who are none of the above can, as Wetlands Steve says, just enjoy this "beautiful, therapeutic and tranquil place". Anoraks not compulsory.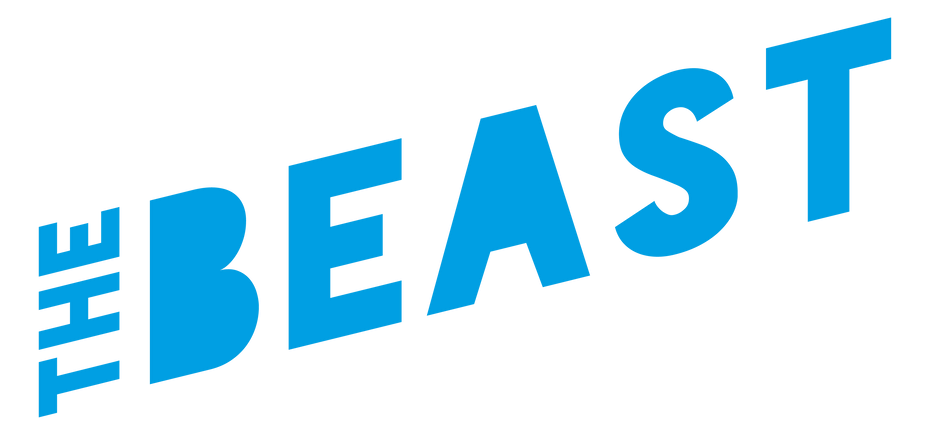 Published: 24/08/2017   Last Updated: 24/08/2017 14:54:24   Tags: Haringey, Things To Do, News, Ally Pally North London, Fun, Bank Holiday
It's the world's largest inflatable obstacle course, and it's coming to
Ally Pally
At 272 metres long, with 32 inflatable obstacles, a DJ and epic light displays, this ain't your standard bouncy castle in a pub garden.
That's why it's called The Beast.
Street food vendors, including Saucy Chip and Taco Revolution, will also be on site, alongside bars with cocktails, craft beer and prosecco on tap.
Our only advice is to indulge after and not before you take on The Beast.
The Beast will be at Alexandra Palace from Friday August 25 to Monday August 28
.
It'll be open between 10.00am and 11.00pm, with morning sessions for kids and families.
Please note the following age restrictions:
10am-10:45am 11-15 years old only
11am – 11pm Adults only (ages 16+)
The Beast is a physical obstacle course, so we advise to wear comfortable clothing.
Yes. Sessions on The Beast inflatable are ticketed yes and will run through the day in 15 minute blocks from 10.00am to 11.00pm. You will need to purchase a ticket in advance to experience The Beast.
However, the food, drink and party areas will be open to the public throughout and you don't need a ticket to access these areas.
Tickets are limited so don't miss out by booking yours today. The Beast sessions are ticketed and will run through the day in 15 minute blocks from 10.00am to 11.00pm, with morning sessions for kids. Each ticket costs £20 (plus a £2 booking fee) and includes one full circuit on The Beast. The food, drink and party areas will be open throughout your experience
IS THERE AN AGE LIMIT TO GO ON THE BEAST?
Afraid so – for the adult sessions which will run from Midday to closing at 11pm each day, you will need to be 16 or over.
There are morning sessions for kids each day from 10am, but these will only be for 11-15 years olds.
Read More: